Makerbot Replicator+ 3D Printer
The Makerbot Replicator+ is the perfect introduction to Fused Deposition Modeling (FDM) 3D printing. With easy-to-use software and user interface, Design Lab users can be introduced to 3D printing, 3D modeling, and begin printing all in one day, using the Replicator+. 
 
Specifications:
Build Volume: 11.6 x 7.6 x 6.5in
Layer Resolution: 0.1mm
Materials Supported: PLA
FlashForge Creator 3
The FlashForge Creator 3 is a dual extruder FDM 3D printer. This printer takes FDM a step further, and allows users to create more complex parts, with the aid of support material, as well as create parts with multiple materials. In the Design Lab, users will be able to realize complicated designs and print them with high resolution.
Specifications:
Build Volume: 11.8 x 9.8 x 7.87in
Layer Resolution: 0.05-0.4 mm
Materials Supported: PLA / ABS / PVA / PETG / HIPS / PA PC / WOOD / ASA / PA-CF / PA-GF
Formlabs Form 3
The Form 3 is a Stereolithography (SLA) 3D printer. This printer uses a resin filament, in liquid form, and uses a 250mW laser to cure the resin, layer by layer, to create a 3D model. The Form 3 will allow Design Lab users to create extremely detailed and very high resolution parts, perfect for display or modeling purposes.
Specifications:
Build Volume: 5.7 x 5.7 x 7.3in
Layer Resolution: 0.001in
Materials Supported: Resin
Boss LS-1416 Laser Cutter
The BOSS laser cutter can cut and engrave a variety of materials, from cutting through quarter inch acrylic to engraving aluminum and steel. Users will be able to create signage, electronics covers, and more, using the laser to quickly cut and mark materials.
Specifications
Cutting Area: 14 x 16 in
Laser: 50W CO2
Maximum Cutting Thickness: 3/8" for Acrylics and Woods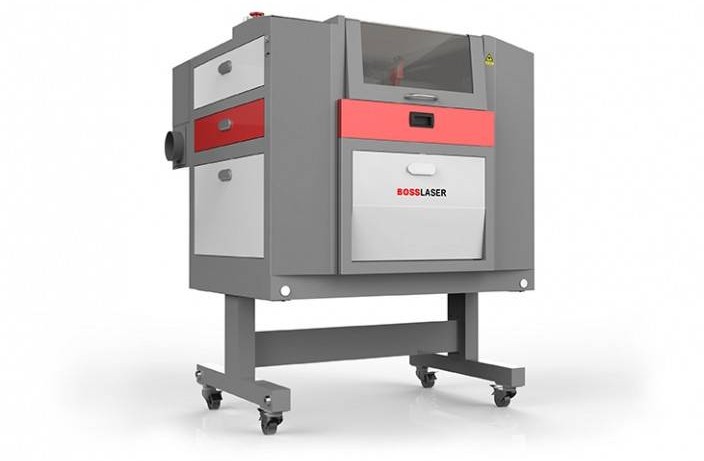 Haas CNC MiniMill
The CNC Mill in the Design Lab provides opportunities for users to learn CNC machining and create highly complex metal parts.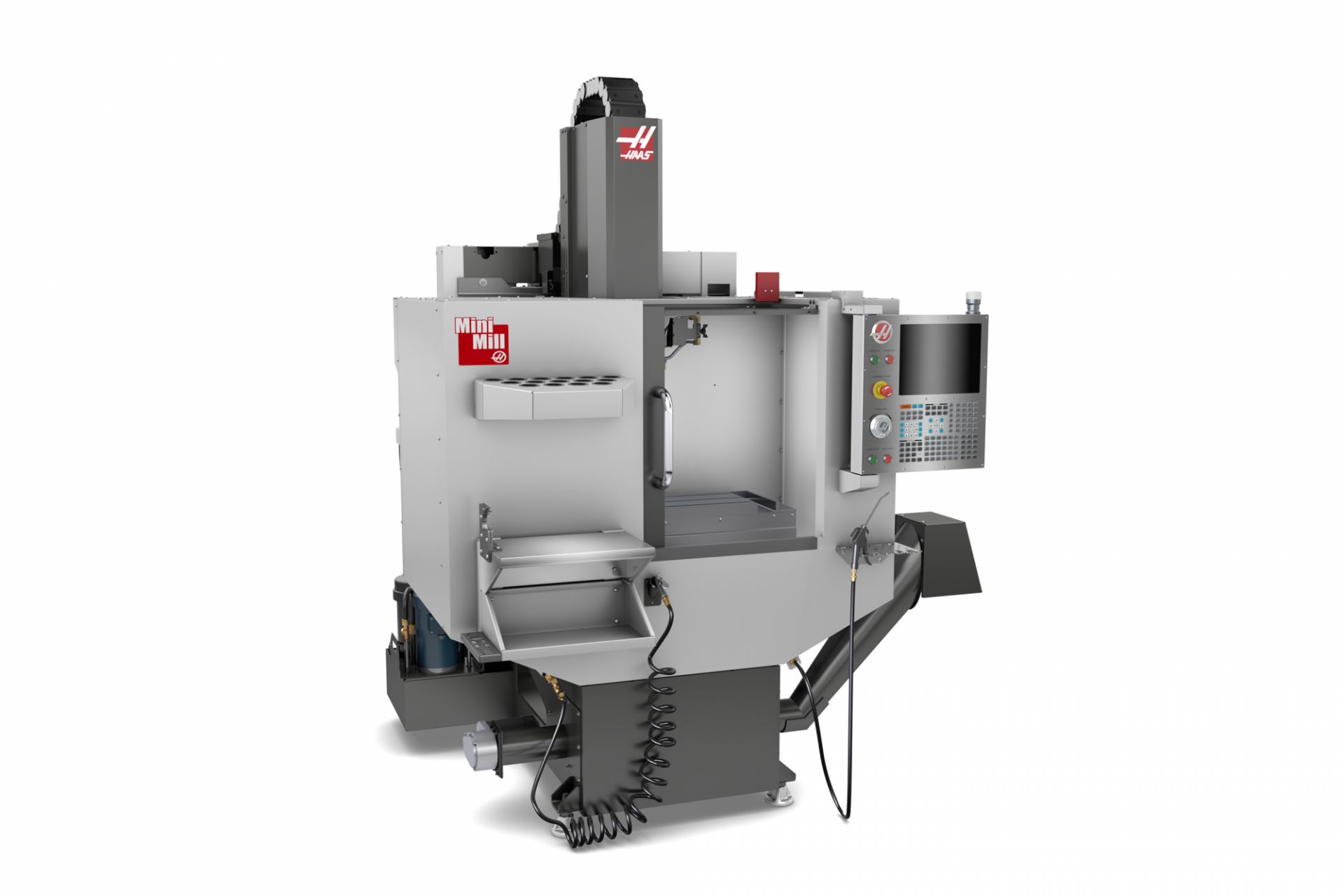 Bridgeport Milling Machine
The Bridgeport is a manual milling machine, that will help users learn the basics of manual manufacturing, and make instrumentation for research.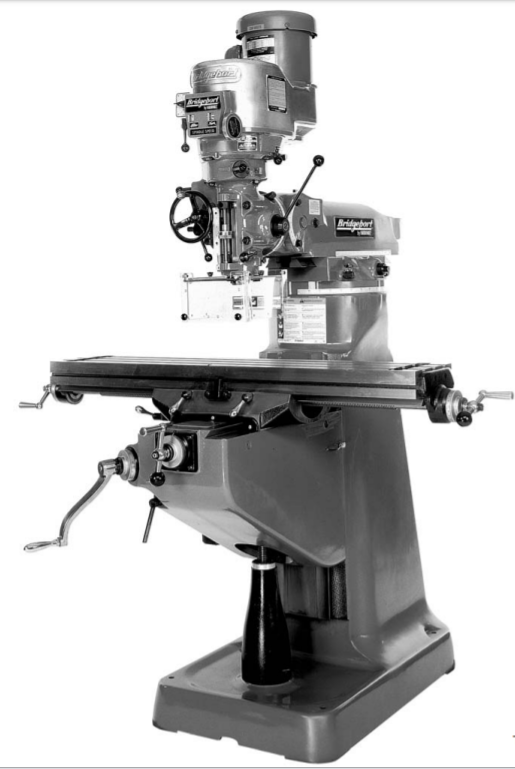 Hardinge HLV-H Lathes
The Design lab has two Hardinge Manual Lathes, which will allow users to create a variety of parts, including threaded parts.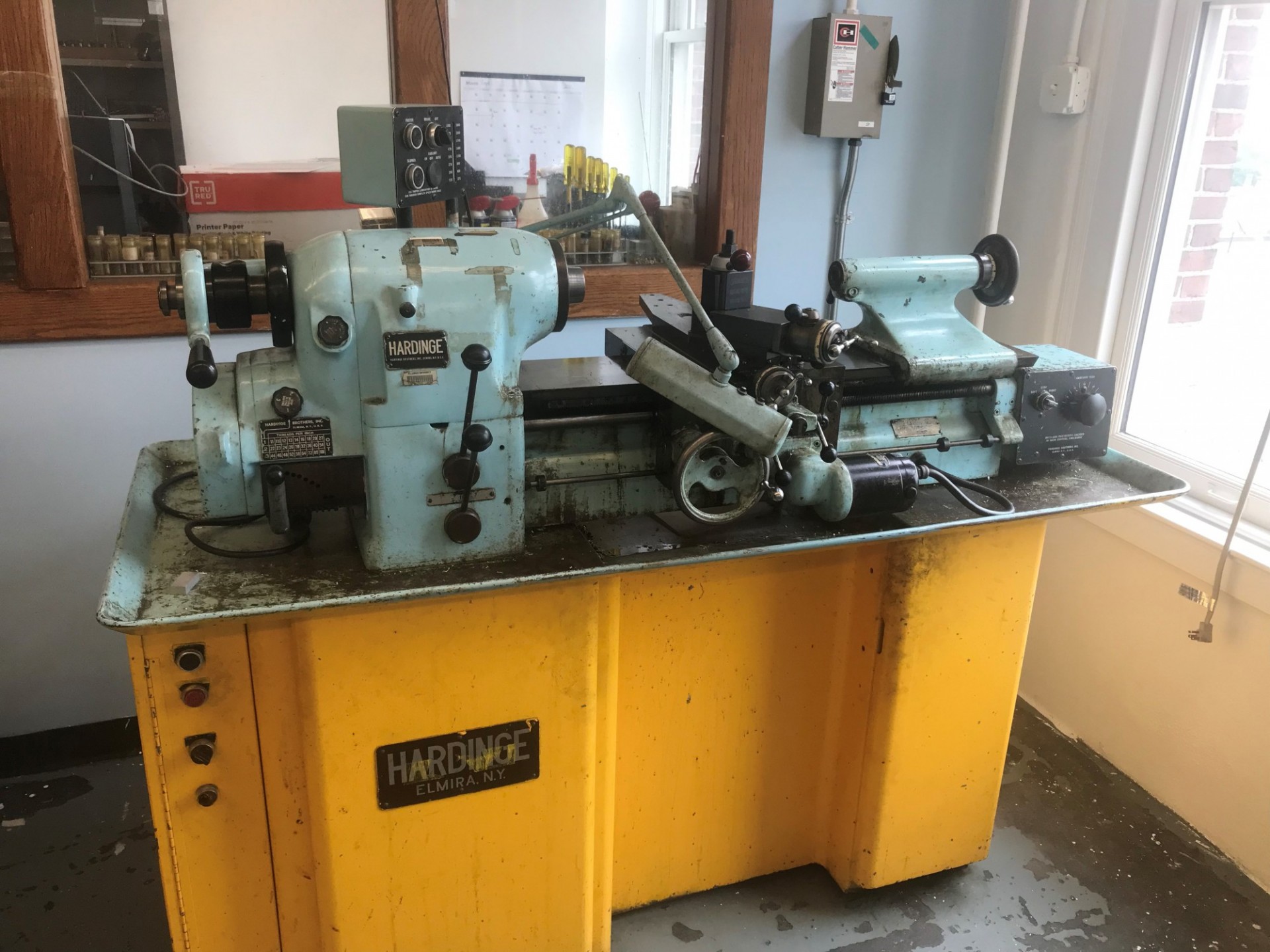 Vertical and Horizontal Band Saws
The vertical and horizontal band saws allows users to cut stock down to size for creating instrumentation.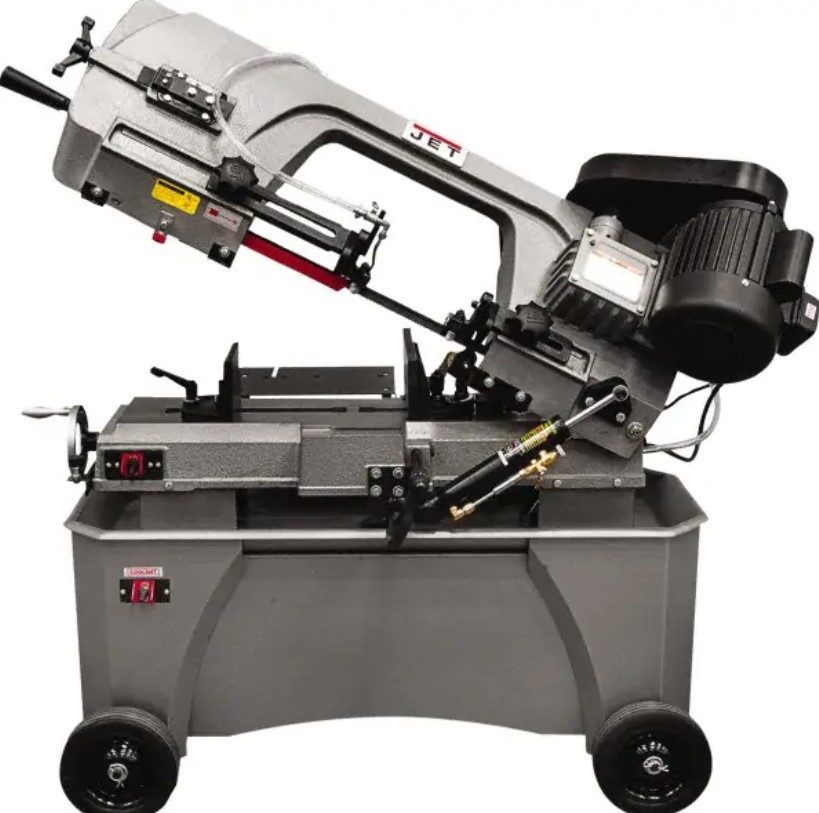 Drill Presses (2)
Belt Sander
Grinders (3)
Tabletop Drill Press
Hand Tools
Soldering Equipment
SolidWorks 3D Modeling Software